Indiaonta Resort
The only resort on Calm Lake
Fishing Plans
We offer two basic housekeeping fishing packages: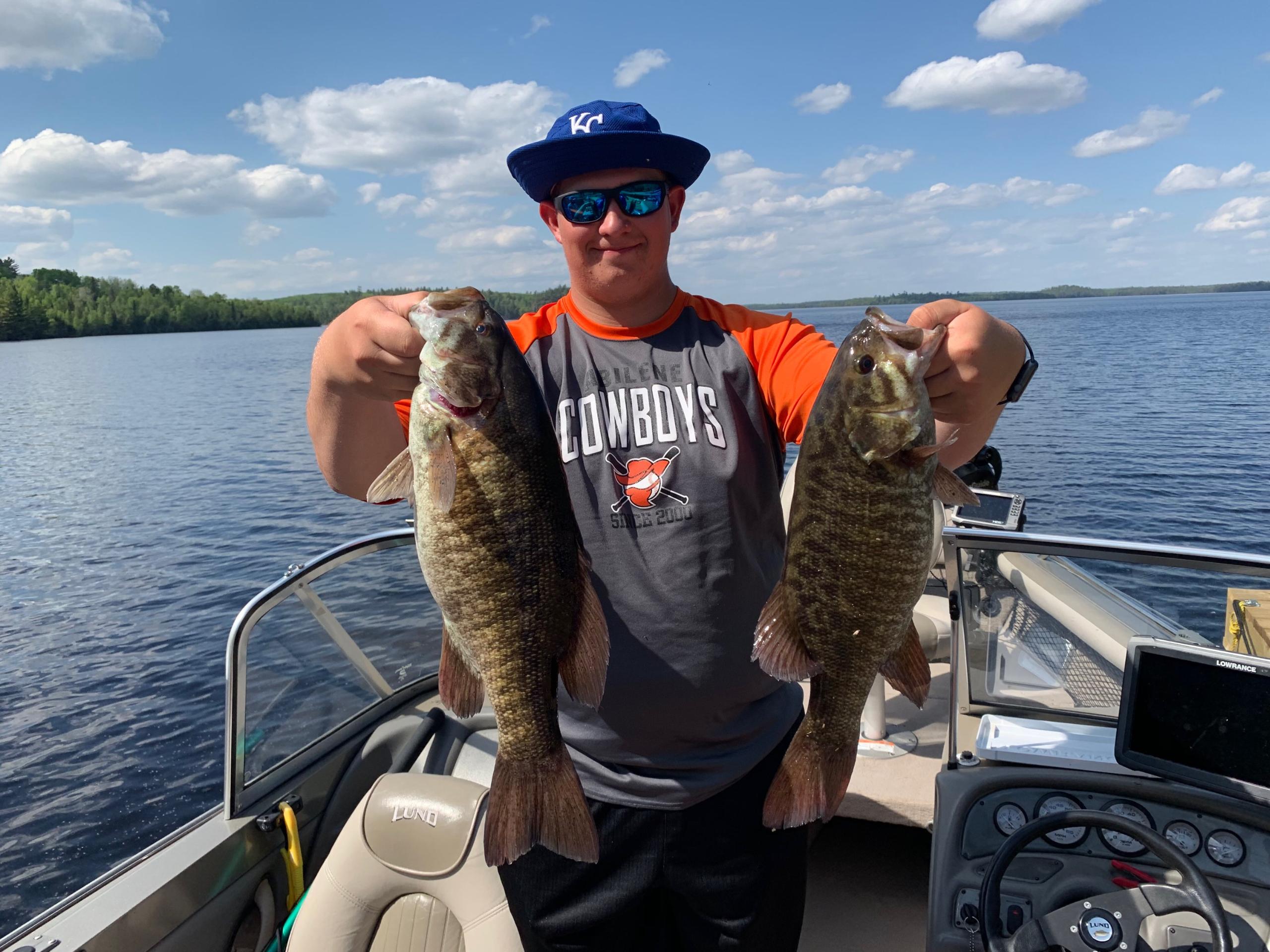 Basic is designed for those guests that want the comfort of fishing from their personal fishing boat. This plan includes dockage and electric hook ups.
Deluxe is designed for those guests that are looking for a hassle-free fishing trip. This plan includes a 16' aluminum boat with a 4-stroke outboard. Each boat is equipped with swivel seats, fish finder, life vests, net, and minnow bucket.
Bear Hunt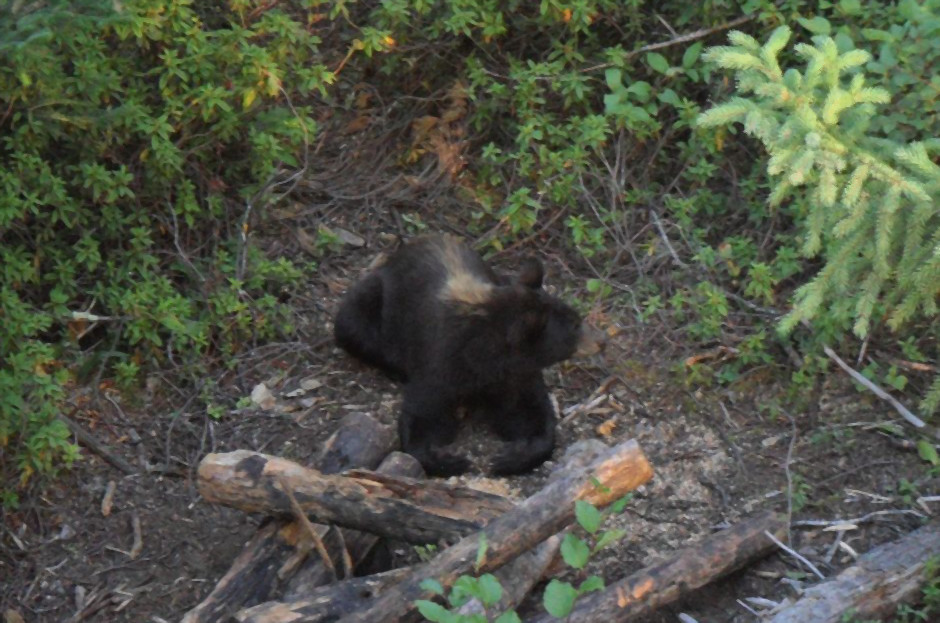 We offer self-guided spring and fall bear hunts. Our Bear Management Areas (BMA's) are located within regions that boast the highest black bear densities in all of Ontario. Each hunter is provided 2 active bait sites for the duration of the hunt. Upon arrival, hunters are given a map and shown to their bait sites where they are briefed on baiting procedures and potential stand locations. Hunters are responsible for providing & placing their own treestands, as well as transportation to and from the stand. Tracking, retrieval, and skinning assistance is provided upon request. Hunters are allowed to use bow, cross- bow, muzzleloader, or rifle. As a bonus, the bear hunting package also includes boat, motor, and gas for those hunters that want to get in on the great fishing action that Calm Lake is known for.